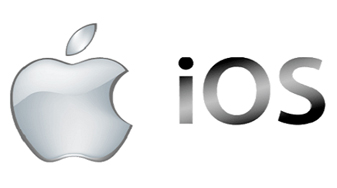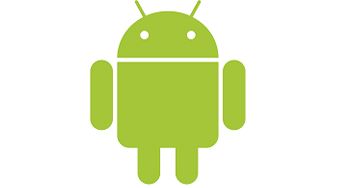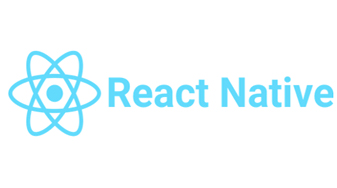 Don't let the noise of other's opinions drown out your own inner voice.
– Steve Jobs
Do you have an idea for an App but don't know where to start?

You may have just come to the perfect place. We believe our work can change lives for the better and we would love to hear about your idea.
All discussions are conducted in strict confidentiality.
We will gladly furnish a Non-Disclosure Agreement (NDA) prior to discussing your idea.
We can help protect your idea by recommending a good intellectual property attorney.
We will happily provide you with samples of our work. Simply ask.
Brainstorming ideas is what we live for. Bring it on!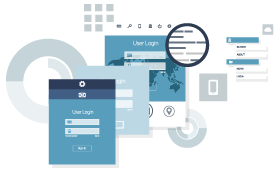 App Development Costs:
While the cost of an App varies based on its complexity, we always advocate to clients to keep it simple. Apps can evolve. They should evolve. They don't have to have all of the bells and whistles right out of the gate. All too often your users will dictate how an app matures. That's truly how a great App is built. For App pricing examples, please visit our pricing page.
Schedule a Free 30 Min Discovery Meeting with Us Today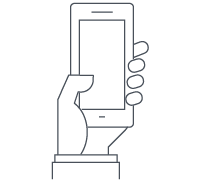 Ecodelogic is a programming enterprise that is trusted for its experienced and innovative mobile app development services. Since our inception, we have emerged as a technical solution for businesses, helping them cope with modern day technologic challenges. With our company, an app is never just an app. It's a way for businesses to connect with their customers, transform an organizations culture, and light a spark of imagination. When looking to create such memorable user experiences, you need a team that knows what to do.
At Ecodelogic, we explore the concept of your mobile application. Businesses have been trying to figure out what aspects truly make their mobile app stand out from the competition. However, we look at it from a different perspective.
How does your influence and vision change your user's experiences?
Then we make a plan to integrate that concept. Our team of global experts will explain and work with you on the strategy and design of your mobile app to ensure the result is nothing short of astonishing. At Ecodelogic, we want to discover something within your users, something that hasn't been discovered before. Our team of programmers wants to show you what your vision and mobile app could be with our extraordinary creativity, knowledge, and skills.
As dedicated mobile app developers, we believe in simplifying technology for our clients. We want to innovate, invent, and provide cutting-edge breakthroughs with web and app development solutions. We work as a team that is unanimously committed to building up a robust technical infrastructure that helps your business grow. We take pride in being expert app developers that build customizable apps that increase your industry's market presence and focuses on smooth communication.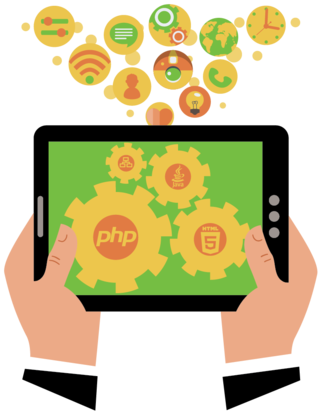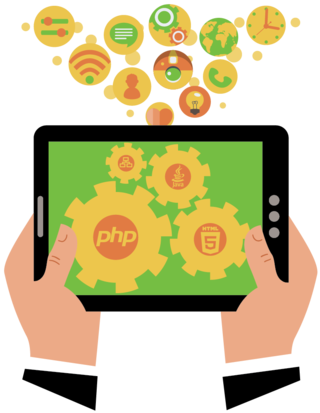 Our technical knowledge and passionate work ethic are what separates us from other programming companies. At Ecodelogic, you will find experts in developing frameworks such as PHP, HTML, Java, and NET. Our company assists you from optimization to integration of an app development project. Our global workforce provides you with timely updates on your app development progress, crafted with sheer technical perfection.
Ecodelogic, offers a full spectrum of app development services, which includes the design strategies, app architecture, and consulting for app marketing strategies. Our mobile app developers look for ways to transform your technologic vision into a reality that is like no other. We never take the easy route; instead, we make sure the best strategies in development are being designed to provide an incredible solution to your user's experience.
Learn More About Mobile App Development
With the rapid growth in mobile development, the opportunities are endless with Ecodelogic. We place high importance on a seamless mobile experience. It's more important now than ever for businesses to understand how their app functions on handheld screens.
Whether you would like to contact us for a quote or prefer to hire an on-demand developer, our international workforce and project managers will make sure your expectations are exceeded. At Ecodelogic, we bring rich, powerful solutions to the mobile app development process, while understanding the ever-changing nature of this evolving technology.