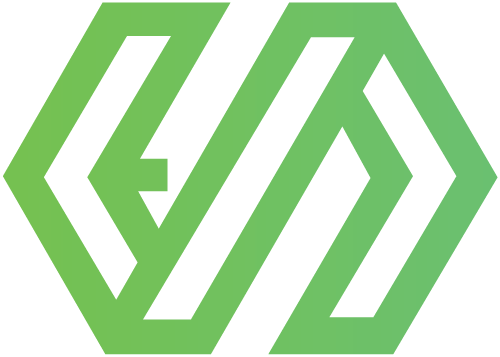 Ecodelogic is a brand dedicated to providing custom development services for the web and mobile applications. While we may have just started offering services under this name in 2019, our team has many years of experience handling programming projects.
Our background in programming comes from helping clients under our sister company, Get The Clicks. Over the years we've found that businesses that want to streamline and grow often need more than just basic web design. We've programmed everything from basic cost calculators on websites to improve dwell time to custom CRMs and full reservation management systems.
Our brand, Get The Clicks, is well known in Central Florida for providing SEO and Google Ads Management. We will continue offering quality digital marketing services for businesses under that division.
Ecodelogic was born because we want to utilize our programming capabilities to create software and apps that will help businesses thrive. Our goal is to do so while also giving back to the environment. Staying Carbon Neutral is a very important part of our mission.