CUSTOM SOFTWARE
DEVELOPMENT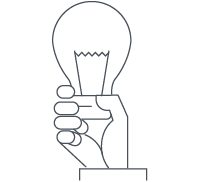 Do you have an idea for a program that could potentially turn your whole industry around? What about an application that you feel could be mass marketed to a broader audience? These ideas (and more) are great, but finding someone who can help turn those ideas into something more is the critical component.
We have a slew of developers who can take even the smallest idea of a grand concept and make it into a reality, and we can bring that development to you in the creation of custom software. Whether it's for people at a desk or people on the road, no bit of software is out of the realm of possibilities.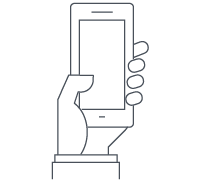 Mobile Applications
Similar in function to our Mobile App Development services, the ability to create custom software for mobile phones allows your systems to be remotely accessed and integrate seamlessly with your hub. Whether it's online or offline (like the Desktop Applications), we can create a mobile app that communicates with your systems in whatever way you want. Alternatively, if you want to create a fun game that exists entirely on its own, we've got that too.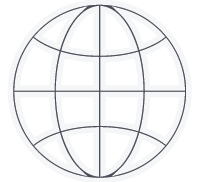 Web-Based Applications
Whether you need a portal system for clients and vendors, or you're looking to develop an entirely web-based system that could streamline a business, our developers can help to create that from the ground up. We can integrate it with whatever APIs or other programs exist out there to give you the desired result, thus creating the piece of software that you can use to your own devices. Want a program that can run a remote analysis of hundreds of data points? We've got you covered. Want an enterprise system to help automate businesses? We've got you there too.
We can also develop Real-Time Applications to provide in-the-moment data, as well as Big Data Applications that can process and delve deep into a massive program, so there's no end to the systems that we can create. Let us help you in developing the next great software piece for your business. We create everything as cutting edge as possible so that your software is relevant in an ever-changing world. The future is more and more digital, so having something for as many people as possible can mean a huge difference.