Do you already have a program or app built that needs some TLC?
Or possibly some small concepts that don't need a significant blueprint or battleplan? It might be in your best interest to utilize our on-demand developers. Sure, we can help you design from concept to fulfillment on any development project, but sometimes all it needs is some quick work, and there's no need for us to go back to the drawing board.
Whatever your program is constructed with, know that our programmers and developers are more than capable of dealing with it. They have experience in the following languages:

PHP
By utilizing server-side scripting with HTML5 writing, we can create or work with any web applications, content management systems, and so much more.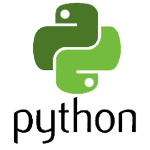 Python
Big data applications with many computations are the big drivers for the Python language, though it can be used for nearly everything. If you're working with analytics and statistical functions, we have Python developers to work with them.
JavaScript
Mobile and web-based applications are prone to using JavaScript for their responsive and adaptive interfaces. Likely, if you have any app or website, there is a component that could be JavaScript.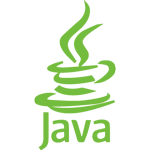 Java
Like with JavaScript, Java is the language used by a significant amount of Android applications like mobile games and anything using location-based services.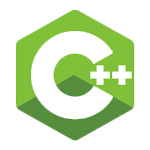 C++
Operating system and high-performance applications such as fully-formed console games require someone knowledgeable of C++. If you have a program built with this language and need someone to jump in for work, we have your back.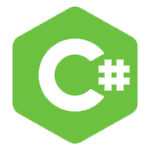 C#
We use C# to bridge the gap between Microsoft and Android apps, as well as to work with Unity engines in game development.
Swift
Swift is the language that dictates iOS and macOS apps, and therefore is a highly sought after development language.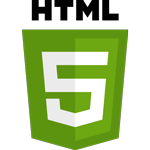 HTML5
HTML5 is the basis for all website, and web app builds and is likely something you've seen at some point in your previous development work.

SQL
We can build and design your database architectures to create the smoothest and most optimized data retrieval and reporting. Using MySQL, Microsoft SQL Server, and Oracle, we have every facet of SQL covered.
Beyond this group, our developers are also well versed in XML, Ruby on Rails, .NET, Embedded C, Objective-C, Golang, and Perl. Whatever the language is, we have someone that can help you.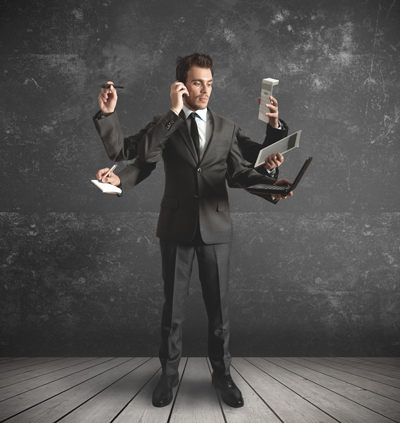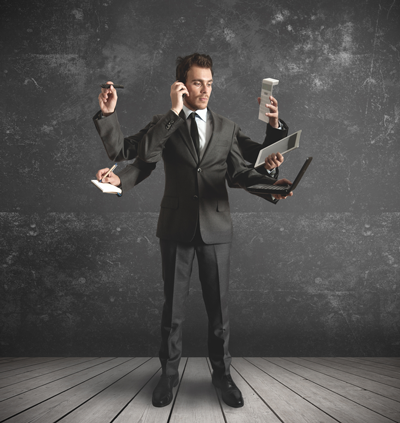 On-Demand Benefit
As mentioned, the whole purpose to our on-demand service offering is that it allows for you to piecemeal a project, or have someone jump in at the right time. You may already have 80% of the work done and need that final push. There's no need for us to go back to the drawing board to work within a particular language. We can work with anything you throw at us, and we'll help you get that development project off the ground.
Our on-demand developers do not come with a full project charge. You'll pay on an hourly basis. We'll determine the scope of what you're looking to do to estimate the number of hours needed.