Custom

Programming Services
When you need a specific function for your website, our custom programming service can help. We'll create custom web applications that are made to meet your specific needs and will integrate seamlessly into your existing website.
If you have an existing software that you need updated, we can modify it. We can also build sections of your website from scratch that are made specifically for you.
Don't underestimate the benefits of custom programming for your business. We start with understanding your business needs before we create programs that can take your business productivity and operations to the next level.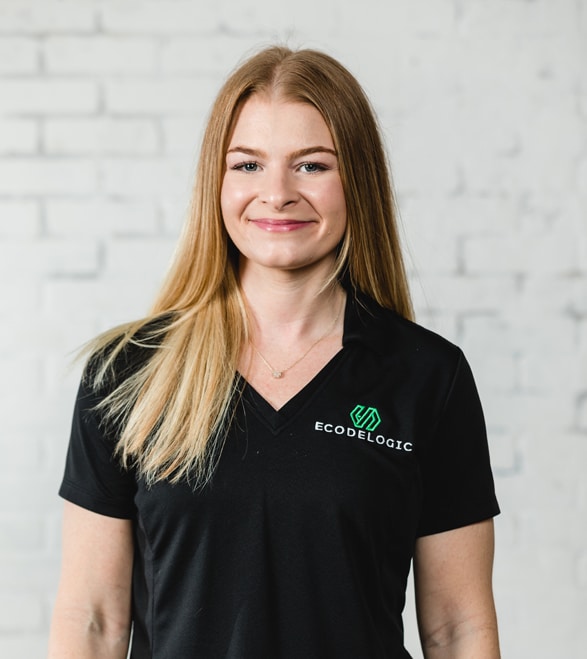 Examples of Custom Programs
With custom software development, we're able to add unique and customized elements to your website. Custom programming comes in handy when typical out-of-the-box solutions just don't cut it for your specific needs.
Here are some examples of custom programming:
You might not realize this, but Google itself is a custom search engine. It was made specifically for their business to organize information according to how users search. This is why even related topics will appear on your search engine.
If you have ever used voice recognition, you have also used custom programming. Just talking to Siri on your Apple product is something unique, and it's the programming that manages the software and information for you while receiving commands.
For more general examples of custom programming, think of anywhere you've seen data on websites. Many times, this requires data to be imported from an accounting program, warehouse, or supplier. A custom program is required to rewrite the data since the data formats are always different.
We have created custom proof-of-delivery systems that have allowed companies to use software to document the conditions of products when delivered. We have also worked with warehouse management systems that make the process of organization much easier for both companies and workers.
If you're looking for something to help you with customer service that will let customers manage their own accounts, an online calculator, or an application that works online for patients, our custom programming services will benefit you too.
Benefits of Custom Programming

Custom programming is made specifically for your needs. You can get a program built for your business goals and tailored to suit your needs.
All of this will let you optimize your business processes and therefore improve the organization and operation of your business.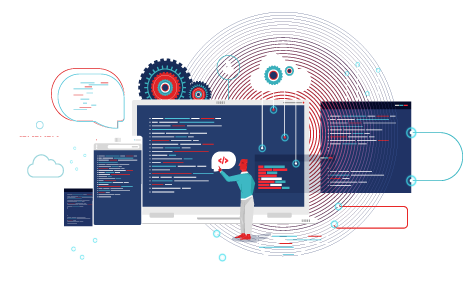 Of course, you may notice that there's a bit of a price tag to a custom solution but building something customized is a smart investment overall. You don't need to purchase licenses to use a general off-the-shelf software solution, there's no additional hardware you need, and you own it when you're done.
Having your own custom software will also increase your productivity, largely because it is customized just for your company. Custom programming is often more secure than off-the-shelf software since hackers tend to target the latter. Your own bespoke software is also more secure because it's only used by your company instead of millions around the world, giving hackers less of an incentive.
We specialize in all types of technologies and programming languages, ranging from everything from Linux, HTML, CSS, Javascript, Ajax, and more. No matter what existing programming you're using, our development team has the experience to work with it.
We have worked with businesses in various industries such as accounting, billing, construction, customer service, eCommerce, logistics, sales, and many more, so we know how to deal with a variety of applications. All you need to do is provide us with your product requirements, and we will be able to build the application to your specifications.
We will also work with you throughout the development process to plan an application that will grow with your business and have the potential to be scalable. If your business changes, we want your custom application to be able to grow with your needs instead of having to start all over from scratch.
Call us today to discuss how we can build a custom program that meets your needs. With our project organization and strict quality control, we know how to work efficiently for your business and always aim to deliver custom programming that meets excellent standards and truly makes a difference to your company.