Meet
Helios
A CRM that is 100% Customizable & Won't Break The Bank.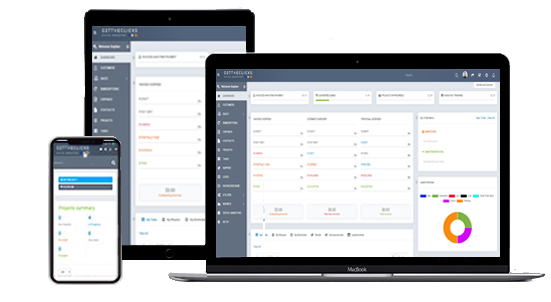 only $749/yr
Incl 3 hours of customization
30-day Money-back Guarantee.


UNLIMITED USERS
How does Helios Compare?
Avg Annual Cost for co with 5 employees.
Yes. Additional one-time fee.
Yes. Additional monthly fee.
Yes. Additional monthly fee.
Yes. Additional monthly fee.
Leads Management & Goal Tracking
Leads Management & Goal Tracking
Full leads management through automatic form submissions from website or manual additions by customer rep. Track leads & convert them to a client. Track sales team progress. Auto-import from email, add notes, connect with proposals and attach any relevant files. Leads can be organized in stages. Filter by team member, urgency and status.
Support System

Track and resolve issues quickly. Receive support requests via form, email or manual entry. Support tickets can be filtered by priority and department. All inquiries can have auto responses as well as knowledge base links.
Jobs / Cases/ Projects Management with Milestones

Manage jobs, projects, cases with an intuitive management feature. Add multiple jobs under a single client. Track billing for job. Assign deadlines and the team member responsible.
Track time spent on each item by each team member. Assure time is spent efficiently. Assign multiple team members to a task. Develop milestones and organize tasks in sequential order.
If desired, provide client access to project through client portal.
Proposals & Estimates

Create custom proposals and estimates quickly. Email to client and store in the system. Proposals can include images, tables, videos.
A client has the ability to comment on proposals for seamless negotiation. See if a proposal has been opened, attach files, add comments, reminders and specific tasks relating to the proposal specifics.
Edit draft and redraft proposals. Auto convert accepted estimates & proposals into invoices. Seamless integration with billing and subscriptions.
Invoicing / Contracts / Recurring Billing / Subscriptions & E-Signature

Estimates are created quickly. Once received back from a customer, automatically convert them to an invoice. Create professional invoices. Attach files in PDF format and send them directly to clients.
Recurring billing system integrates with Stripe, Paypal & Authorize.net
Create contracts, store them and send them directly to customers.
E-Signature option available for contacts, estimates and proposals.
Expense Tracking

Track all expenses whether one-time or recurring.
Attach receipts.
Expenses can be billed to a client or project
Receive Payments

Post payments against unpaid invoices.
Accept payments through ACH, credit card or manual entry.
Payment receipt sent to customer.
Reports

Get a clear picture with Helios reporting. Here you can pull reports on income, expenses, leads, etc.
Timesheet reports can show you how long a team member spent on a task. See time spent on a project or customer.
Custom reports can be created for any specific aspect of your business.
Personal To-Do Lists & Doc Sharing

Manage yourself with personal to-do lists. Unfinished and finished items as well as share documents internally with your team.
Task Management

Manage tasks easily through a simple to use dashboard. Assign task status, due dates, tags and priority ratings.
Options to make tasks billable against a client as well as set to repeat.
Tasks can be filtered by month, progress and team member.
Customer Portal

The customer portal is set up automatically when a new client is created.
Invitations can be sent to new clients automatically.
Clients can view job updates, place support requests, view invoices, contracts, estimates as well as upload files securely.
Portal can be custom programmed to offer any specific functionality you may want for your clients.
On-board customization
Fields
Knowledge base
Website forms
Adjust menu items
Why is it so cheap?
We feel it is a fair price. Many of the other systems are simply over-priced.
Are there hidden fees?
There are no hidden fees.
Is it simple to learn?
Yes. We have taught the entire system to previous clients during a lunch meeting.
Is there a user limit?
No. Unlike almost all other CRMs out there, with Helios you can have as many users as you'd like.
What features are included?
All of the features listed on this page are included.
Are there any monthly costs?
You are going to need to host the CRM like a website. 99% of hosting providers will be able to host this system. Depending on how much you will use it, you will want to consider the power of the hosting server. We will happily help you pick a good solution. Either way, it won't cost you much.
Is it secure?
Yes. The CRM is secure. As an additional security layer, we do recommend you host with a firewall, but that is ultimately your choice. We can explain this more.
Can I import data?
Yes. You can import data in certain file formats like .csv. If you have a specific file format you are wondering about, contact us and we'll take a look at it.
Will it work on Mobile?
Yes. It works great on mobile.
What if I need support?
All support is provided on a retainer basis. Most clients require about one hour of support a month.
Can I customize it?
Yes. That is probably the best thing about the entire system. You can completely customize it to the way you want to run your business.
What if I don't like it?
We offer a 30-day money-back guarantee. If you don't like it, simply let us know and we will remove it from your server.
Need Something Customized?
This system can be customized in any way shape or form.
Do you run your business a certain way and want your CRM to fit without unnecessary extras or "work-arounds"? We certainly did and that's why we created Helios.
Not sure if it will work for you?
Types of Businesses That Can Use Helios
Professional Associations
24/7 Support
We are Always Here for You!!!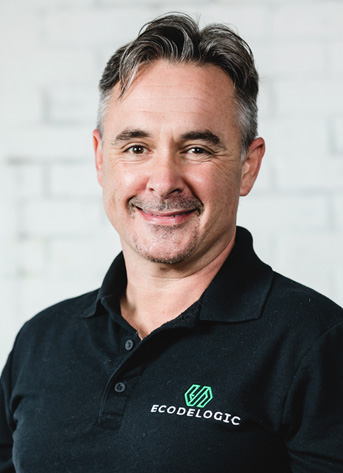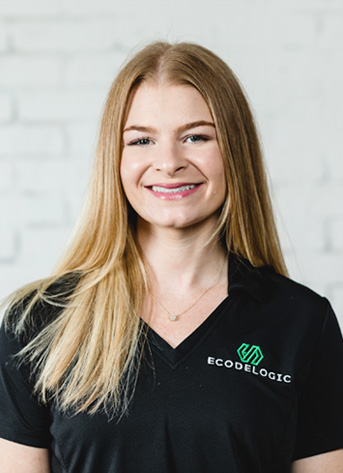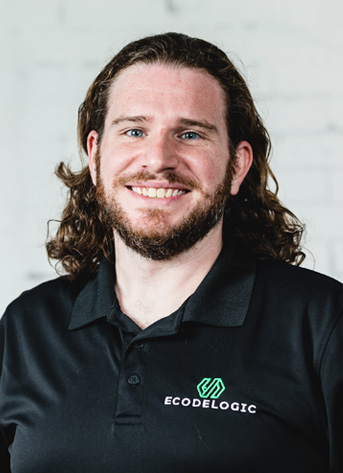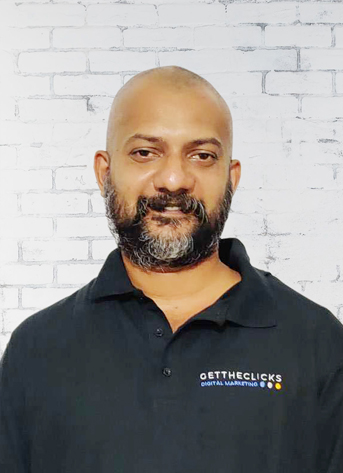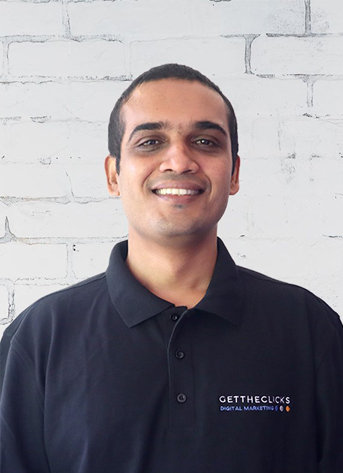 Set Up Helios Today
And never look back