Why pay a large lump sum for an APP or Software upfront when you can make payments at no or low interest?
THE ECODELOGIC DIFFERENCE
App & Software Financing That is Simple & Stress-Free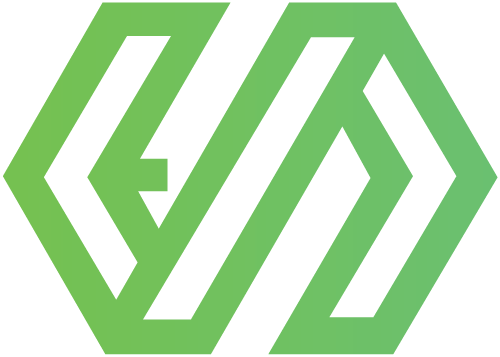 A Small Difference with us, is a Big Difference for you!
One of the benefits of working with us is our ability to offer low-cost payment programs for Apps and Software programs. Depending on the project scope, we may offer payment plans of up to 12 months. These payment plans are provided through our in-house financing services.
How it Works:
1. You provide us with the specs of your project.
2. Based on this information, we create a price and payment plan.
3. When we provide a quote to you, you'll already know what your payment plan options will be.
4. Upon acceptance by you, we will get started on the project.
Fine-Print:
• While we don't have a minimum per se, we generally don't finance any projects under $2500.
• While there are exceptions, we generally require that you have been in business for at least one year.
• Projects over $5000 require a personal guarantee & a soft credit inquiry.
• The App or Software serves as collateral and is released to you upon final payment.
• We offer interest-free payment plans for up to 6 months. Thereafter, we charge 1% interest on the outstanding balance monthly.
• Monthly Payments must be charged to a credit card automatically.
For current pricing information, please refer to our pricing page.