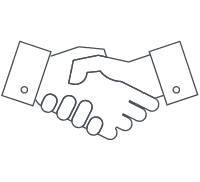 Perhaps the most considerable growth factor for most businesses is the ability to streamline, automate, and scale every facet of their business. Whether you're starting with a system already in place, or you're still using pen and paper, there is bound to be something that you or your team has been thinking would help grow the business, but you've just not made that leap yet. At Ecodelogic, we pride ourselves on the ability to sit with you to blueprint every step of the process in creating your very own system.
Industry Resources
A quick search online pulls dozens if not hundreds of CRMs that are already in use by businesses around the world. There are likely CRMs built for your industry as well. These programs can be incredibly helpful, but there's usually a monthly or yearly cost associated, and you have so many bells and whistles that you don't know whether you'd even use them. It's even possible that of the dozens of resources out there, none do everything you want them to do. That's because these programs are being utilized by many other companies, each with their wants and wishes. These programs take that feedback, but only work on what they feel would improve their CRM, not just what a client wants.
Trust us. We've heard horror stories of companies that try on CRMs like they were trying to find the best pair of shoes for them. They never really find it, but what do they do instead? They make a CRM that is theirs, that has their wants, has their applications, and has their business in mind.


Customizable Dashboard
Through our history, we've developed CRMs that become the lifeblood of individual businesses. When we met with the client, we went over their desires, their expectations, and found the necessary components to make that entire machine work. It's impossible to define what our CRMs can do because the possibilities are up to the client, but below are some of the elements that we have integrated into systems before:
Lead Acquisition and Management
Estimation Tools
Workflow Automation
Project Management
Client Portals for Transactional Information
Reminder Softwares for Ongoing Clients
Review Programs
And more!
The ultimate result of any CRM development is something that you can officially be proud to call your own. The software is built to streamline your business and grow along with it.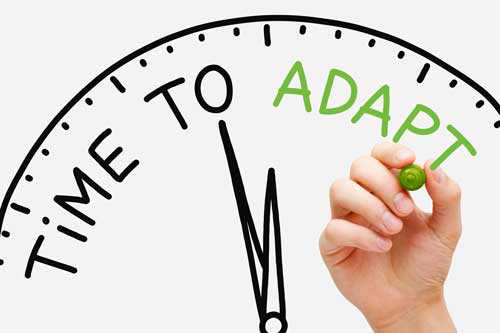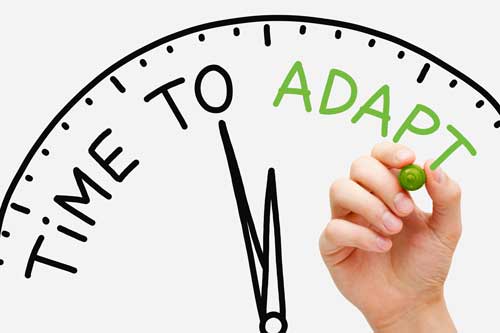 CRM Adaptation
We also have experience working with pre-existing CRM programs that you may already be using. So if you don't need something from scratch, but you do want to make adjustments so that it fits more seamlessly with your growing business, then we can utilize our On-Demand Developers to get the job done. Regardless of what platform it is on, we have someone that can understand the language.
Just because we can develop something unique, doesn't always mean that's the best course for every client. Contact us to find out the best ways that we can help automate, grow, and scale your business for the future to come. There's no time like the present to think about how you can streamline your processes.