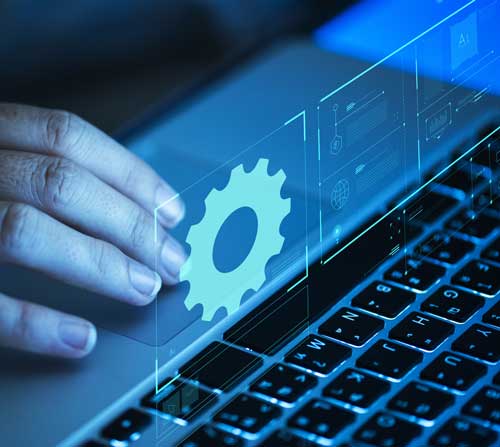 Why does your business need software maintenance?
Businesses today run on complex software, typically with several different programs. Often, bugs or issues may not be apparent immediately and might show up later. Fixing problems with developed software presents several problems for a busy company, especially with the time and resources needed.
Our dedicated software maintenance service ensures a quick, accurate solution to an otherwise disruptive software issue. Maintenance isn't only fixing problems. A large part of software maintenance involves updating software to ensure efficiency and maximizing software processes.
Custom Software Solutions
Almost every daily business activity involves one integral part: IT. From finding customer solutions to ensuring inter department communications go smoothly, businesses rely on technology. No business is completely the same as another. As a result, the solutions that work for one business model may not suit another.
As software maintenance providers, we're committed to using technology to create solutions that fuel your business. Our team has the experience and expertise to keep on top of emerging digital trends, and bring them to your business. We'll work with you to develop a comprehensive plan to maintain your software, and develop custom solutions to drive your growth.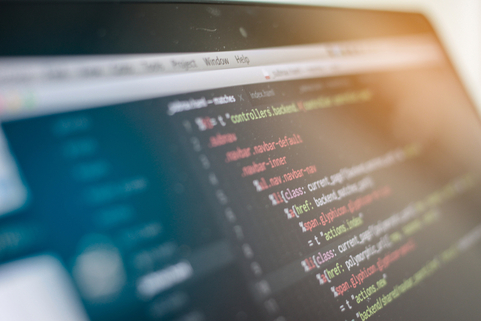 What does software maintenance involve?
Software maintenance isn't simply checking for bugs or optimizing your website. While those are important parts of your company's IT solutions, software maintenance goes far beyond that. There's an application for software maintenance in everything from IoT solutions, marketing software, data security and management, and much more. We can improve upon the software your company already uses to optimize it for your business's best use. If you need a new software solution, we're here for that too.
The greatest end goal of software maintenance is improving the way your business works, from the inside out. We find scalable software solutions for companies of all sizes to save you time and money, while improving your overall workflow.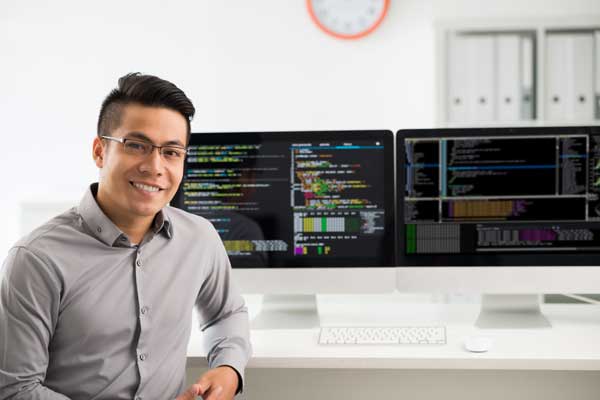 What is the difference between maintenance and development?
Software development and maintenance share several key features, although they are not the same. While software maintenance does fix existing technology, or modify it for your needs, the primary goal is supporting the existing structure and improving it. Software development is more commonly used by companies preparing for a product launch, or that need specialized, custom applications to support their business.
Development is less of an ongoing process, although the procedure for developing any software or application is highly structured. In software development, the process begins with assessing end goals, needs and functions. Then, a plan is made for the end product. Once the new software is created, it goes on to a rigorous testing process, before it rolls out on a launch.
The process for software maintenance is more of an ongoing endeavor. Often, software maintenance revolves around the existing technology systems. These systems can be modified, enhanced, corrected when needed, and more.
Software maintenance is a service that serves companies by improving their internal processes. However, it can also be used by companies that have already gone through software development and launch.
In this case, the maintenance is focused on the software product. We study it to look for any improvements before issues even arise.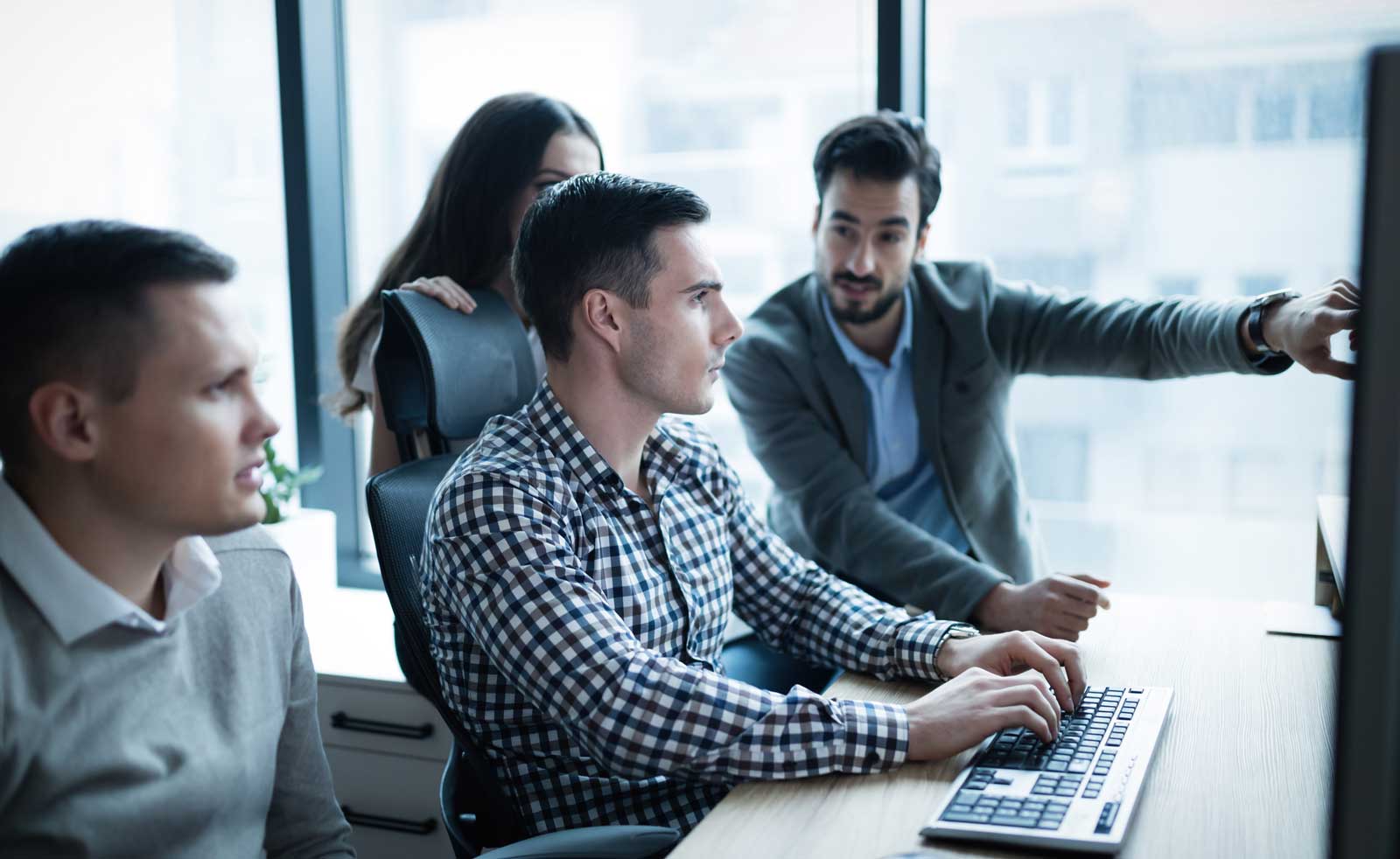 Software Maintenance for Data Security
As the threats of cyber attacks increase, so does the need for stringent data security in companies of any size. An attack leading to a data leak can devastate a company like little else today.
Rather than waiting for a threat, companies should implement data security as part of their IT solutions plan. Software maintenance allows a seamless transition from existing systems to ongoing security. Of course, another huge benefit for companies is that the security software is continuously maintained and updated as needed.
Ready for Your Solution?
If you're ready to make the next step in growing your business and improving daily workflow, we're the team you need! Give us a call today so we can assess your software needs.