Stop Wasting Money On High CRM Costs.
Meet
Helios
A CRM that is 100% Customizable & won't break the bank.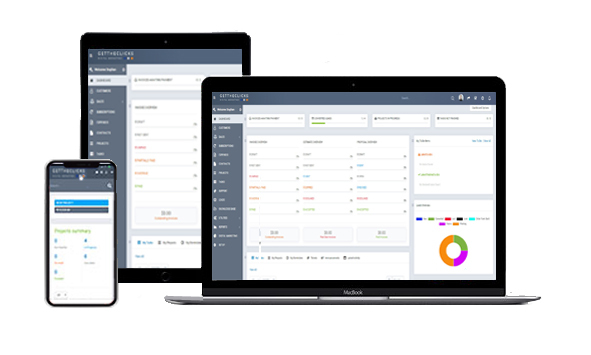 $749
Incl 3 hours of customization
30-day Money-back Guarantee.


Customizable Dashboard
Through our history, we've developed CRMs that become the lifeblood of individual businesses. When we met with the client, we went over their desires, their expectations, and found the necessary components to make that entire machine work. It's impossible to define what our CRMs can do because the possibilities are up to the client, but below are some of the elements that we have integrated into systems before:
Lead Acquisition and Management
Estimation Tools
Workflow Automation
Project Management
Client Portals for Transactional Information
Reminder Softwares for Ongoing Clients
Review Programs
And more!
The ultimate result of any CRM development is something that you can officially be proud to call your own. The software is built to streamline your business and grow along with it.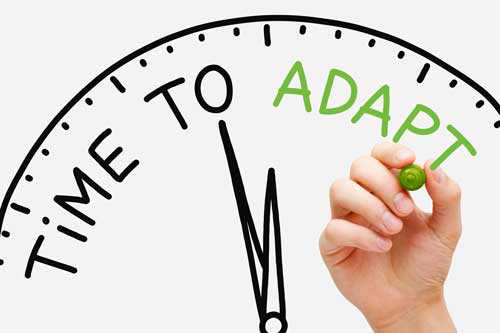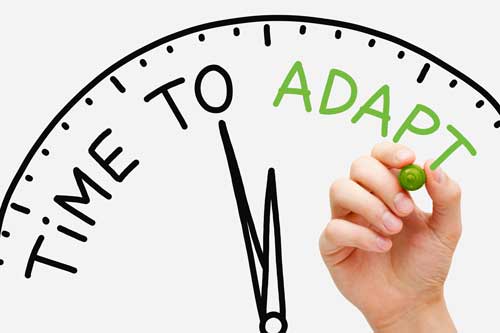 CRM Adaptation
We also have experience working with pre-existing CRM programs that you may already be using. So if you don't need something from scratch, but you do want to make adjustments so that it fits more seamlessly with your growing business, then we can utilize our On-Demand Developers to get the job done. Regardless of what platform it is on, we have someone that can understand the language.
Just because we can develop something unique, doesn't always mean that's the best course for every client. Contact us to find out the best ways that we can help automate, grow, and scale your business for the future to come. There's no time like the present to think about how you can streamline your processes.