ORLANDO ANDROID APP DEVELOPMENT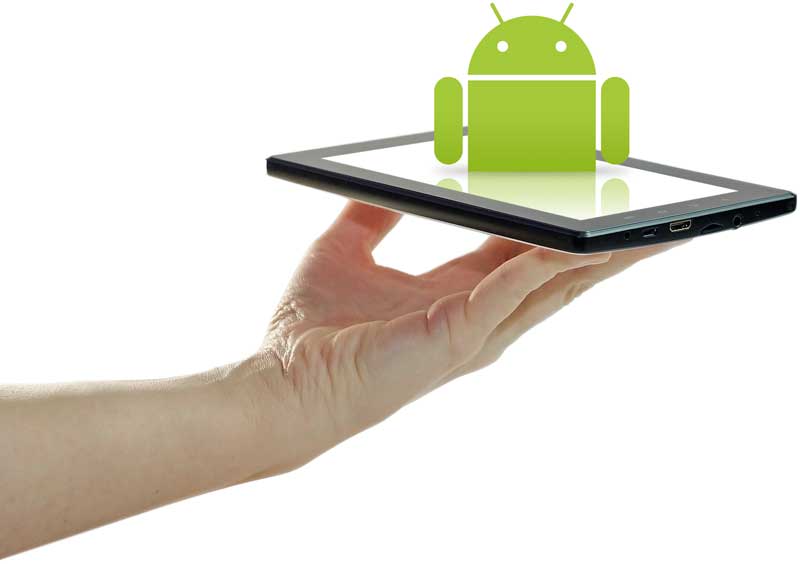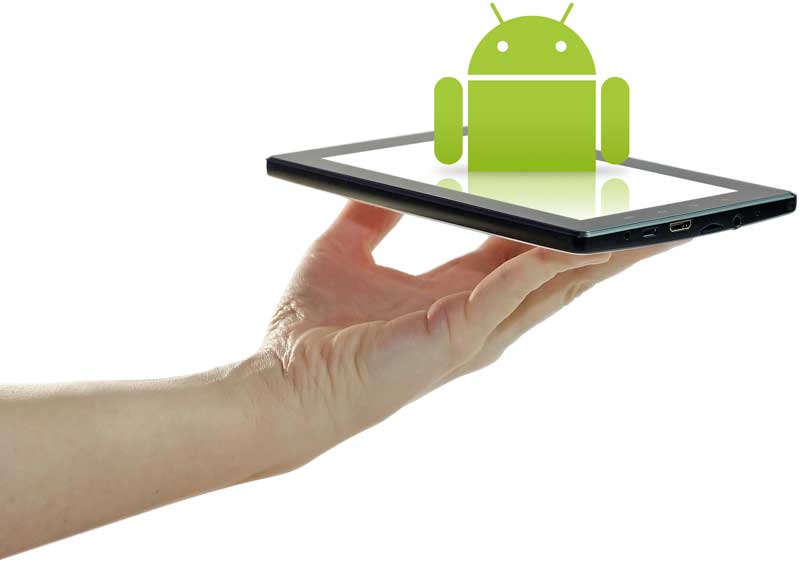 Android over the years has become the preferred app platform, not just due to the users' preference, but it's also a perfect pick for various sets of Orlando industries as well.
The Android platform holds a special and adaptable nature, which makes it highly flexible. In today's programming industry, Ecodelogic will serve as a perfect solution for your Android mobile app development needs in the Orlando area.
Android Application Development Services
The increase in demand for Android mobile apps has led to leading industries adopting Android app development to reach success in their business world. Thus, it's starting to become a mandated need for your business to have an Android mobile app. Ecodelogic is your trusted Orlando Android app development partner, which has the skills and experience with brands and startups for our clients to receive recognition in their respective industries with our mobile applications.
At Ecodelogic, we know the worth of a mobile app for your Orlando based business. We invest our passion, creativity, and innovation in bringing together a powerful Android app for our clients. Our team is filled with technologic strategists and app designers to ensure your mobile app concept gets every possible solution to make sure it grows bigger within the app market. Also, we want to help your business earn revenue points with an Android app platform.
Our goal is to create a one of a kind mobile app experience our clients fitting your specific programming needs and user requirements. Also, we aim for powerful app functionalities and features, allowing your business to receive the recognition and popularity you seek.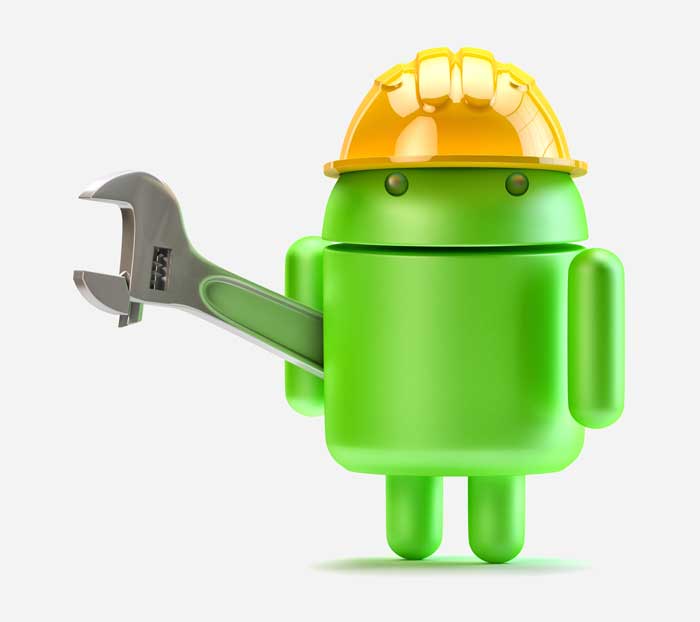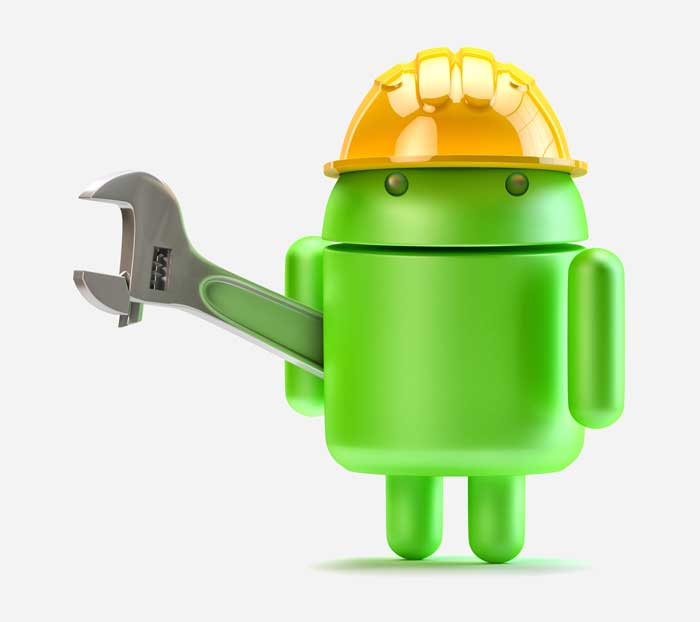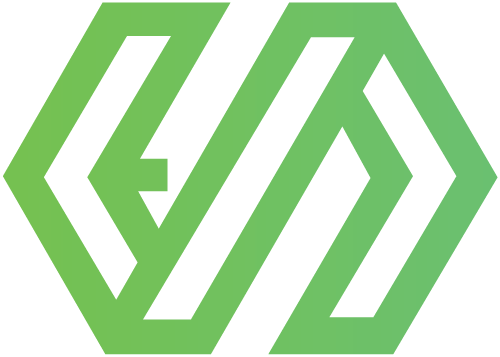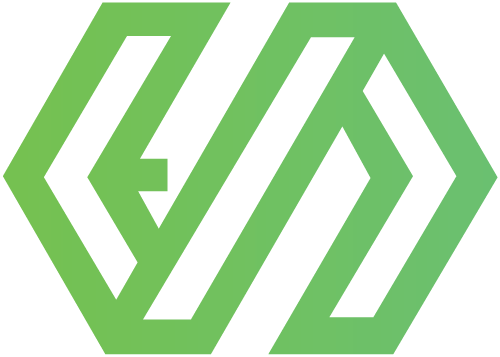 At Ecodelogic, we like to follow a different creative path where we don't prefer to act like just developers. Instead, we work as a partner to our clients who want to witness success together through an app platform. We take pride in staying flexible enough to mold our strategies and the vision of our clients, creating an efficient app product that can be delivered on time. Also, we share our views and recommendations to make the android app development a journey of achieving success for your business. Ecodelogic doesn't believe in just offering mobile apps to our clients; we provide quality apps that work as successful products in the market.
We Are Flexible
Once you decide to work with Ecodelogic, you become an integral piece of code within our programming family. We ensure that you will receive the best possible app development services. Don't think we are another rigid tech company. We shape our strategies in a way that fit your business requirements.
We Are Accessible
We care about our clients. Therefore, we believe in making long-lasting relationships with everyone that walks through our front door or contacts us. When you work with us, you get a designated team of local Orlando professionals that not only dedicate themselves to getting the job done but commit themselves to make your vision come true.
We Listen to You
Not only are we great speakers, but we are also great listeners. We don't turn our backs on your suggestions or ideas on the app, but instead, make you part of the app development process and look forward to your valuable insight and feedback.
Passion is Our Key
While developing your app, our passion is what drives us to achieve greatness for your mobile app. We get involved with your project and won't stop until we find the best solution and strategies for your app product. We don't settle for average; we want your app to be celebrated and cherished by its targeted users.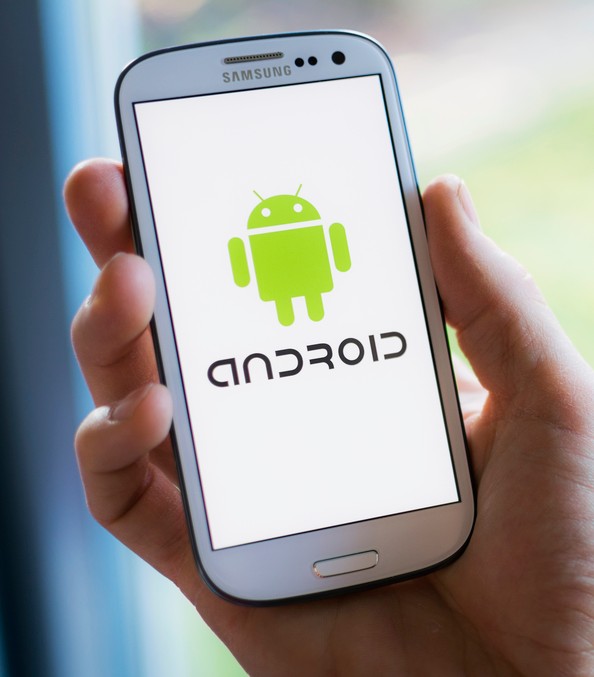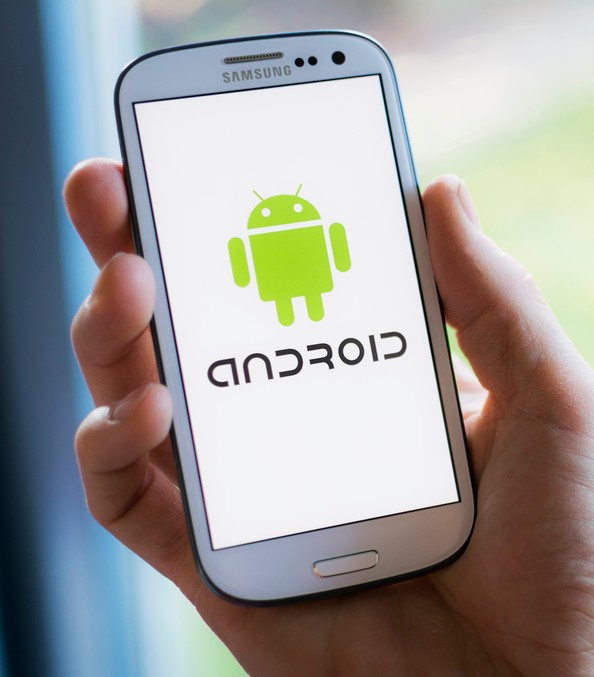 Learn More About Mobile App Development