ORLANDO CROSS PLATFORM APP DEVELOPMENT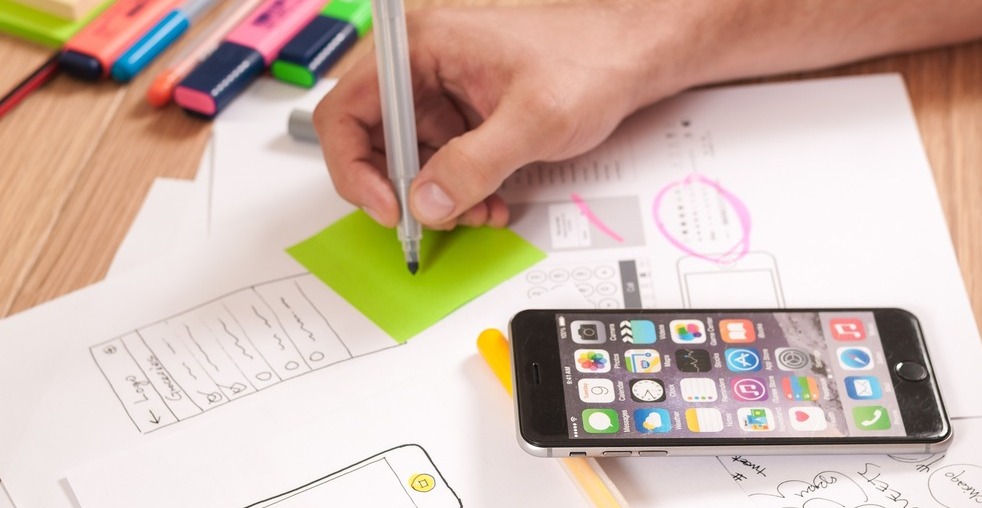 Ecodelogic utilizes a team of world-class app developers who are experienced with numerous different platforms. With Ecodelogic, you don't need to make the decision between iOS and Android. You can engage in cross-platform app development and create an app that will work on various devices. When you work with Ecodelogic, you can have your cake and eat it, too. Our company specializes in cross-platform mobile app development and can help bring your vision to life. We can create a stunning array of apps that offer a consistent look and feel. We also customize an all-encompassing multi-platform app development solution which provides our clients with a dynamic experience.
Cross-Platform
Ecodelogic is an expert cross-platform mobile app development company and has the tools to build both native and hybrid mobile application that seamlessly integrate into an appropriate platform environment. During the cross-platform mobile app development, we ensure our apps have the most user-friendly interface to provide our clients with unprecedented user experiences.
Our app developers are trained to develop applications for specific operating systems. They use the most recent technologies to produce a product that will meet the needs of your users.
Why Choose Cross-Platform Mobile App Development
The advantage of cross-platform mobile app development is that you will be able to deliver your message to everyone; rather than having several companies work on numerous types of apps. Having Ecodelogic work on cross-platform app development for your business includes:
Consistent branding and messaging
One overall user interface design (a user can be familiar with your app on any device)
Lowered costs compared with attempting to build individual apps for every device
A more organized and successful launch which leads to reduced marketing costs
When you need to connect with a broad target audience; cross-platform is a much better option than allocating all your resources to one mobile app for each platform. Cross-platform development is the perfect solution for brands who want to be recognizable and offer constant app experiences to a broad audience with a mobile device.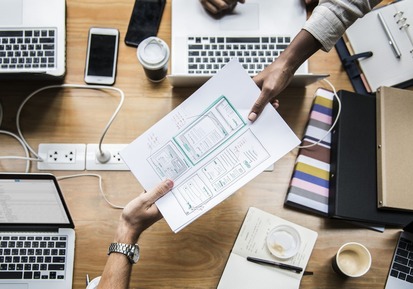 Ecodelogic's Expertise in Cross-platform App Development
The team at Ecodelogic understands the technical details of multiplatform app development. Utilizing world-class technology, our app developers can design and implement custom apps that feel native to each platform. Ecodelogic is a dedicated team to provide apps at a reasonable cost. We believe in turning your code into something beautiful.
Cross-Platform App Development Solutions
From beginning to end, our team will work with you to find which development solution would be the best fit for your mobile app. Cross-platform depends on several factors, such as the complexity of the app itself. Our dedication to our client's success is one of the factors that set us apart as an app development company. If you're interested in cross-platform development, our React Native Developers may be a great solution for you. 
Collaborate on Your Cross-Platform App Development Ideas
Once the design and development of your multiple apps are complete, Ecodelogic conducts extensive research and testing to ensure your cross-platform app launches smoothly. Our team of developers will make sure the user experience is bug-free, consistent, and enjoyable with behavior-driven testing.
Learn More About Mobile App Development
With the rapid growth in mobile development, the opportunities are endless with Ecodelogic. We place high importance on a seamless mobile experience. It's more important now than ever for businesses to understand how their app functions on handheld screens.
Whether you would like to contact us for a quote or prefer to hire an on-demand developer, our international workforce and project managers will make sure your expectations are exceeded. At Ecodelogic, we bring rich, powerful solutions to the mobile app development process, while understanding the ever-changing nature of this evolving technology.