TAMPA iOS APP DEVELOPMENT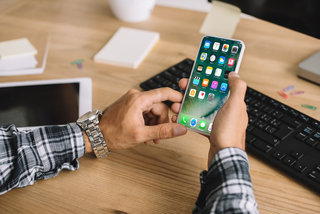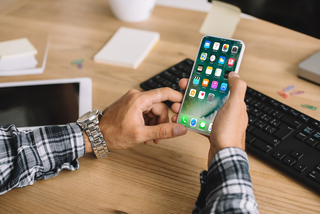 Gone are the days that iPhone mobile apps are a hidden treasure. Its' worldwide popularity has helped numerous businesses in cities such as Tampa get the acceptance they crave in their industry. An iPhone mobile app operates as a solution for your business needs and goals to achieve success. It just happens that Ecodelogic is the perfect app development partner. Our company ensures a journey to a successful route for your business with the assistance of an iPhone app.
iPhone mobile apps serve as one of the best tools for users to access different services, and the demand for this has risen over the years to a level that is hard to match. At Ecodelogic, our local Tampa team of iPhone app developers and designers shape your app concept into life with our extensive knowledge.Even outside of the Tampa area, our global workforce remains focused on two factors; quality and on-time delivery. This emphasis has propelled us to deliver a secure and astonishing app solution to various businesses and clients.
Our Tampa team of iPhone app developers has expertise in the relevant programming languages and various iOS technologies. Thus, your end-users can access your app services with ease through the medium of robust iPhone mobile apps.
At Ecodelogic, we understand that designing and developing an iOS mobile app requires an intrinsic process and it must be filled with creativity and innovation. Our team of iPhone app developers drink, talk, and breathe creativity, and also hold a passion for iOS framework.
iOS Application Development Services
We Seek Out the Latest Technology
At Ecodelogic, we are passionate about what we do, which is why we keep a close eye on new technologies that come to see if we can integrate them into our mobile app developments. We want our clients to feel the thrill of using the latest technology through our developed mobile apps.
Good is Never Enough
We live to explore far into the technology world and develop the latest mobile apps. We never stop researching new technology trends, which help us and you, create things that have never been thought of before.
Our iOS Application Development Process
The development process that we follow for constructing an iPhone app is based on distinctive aspects. We take pride in creating the best-in-class iPhone experience for our clients while leaving an eco-friendly footprint on the scale of the user experience. The Ecodelogic iPhone development team uses advancements in the development process of your iPhone mobile app so our clients can feel empowered while using our app in their business field.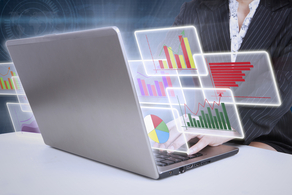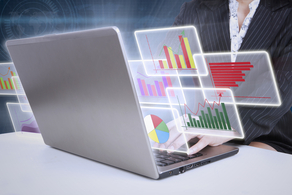 1. Analysis of App Concept
Comprehend the app and its requirements
Explore and identify the business needs
Create the Prototype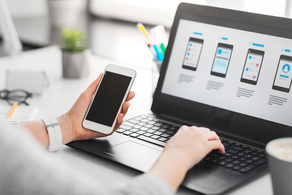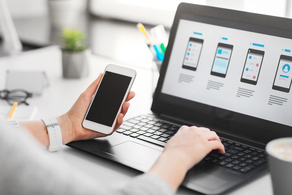 2. Development of App Project
Create an app layout
Create the API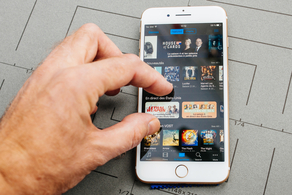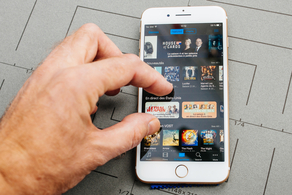 3. Testing Process
Conduct layers of testing
Identify the app bugs and crashes
Testing app performance on real-time network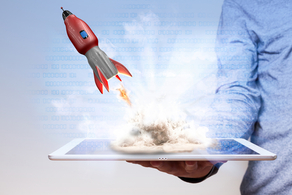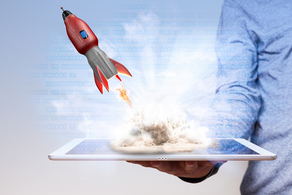 4. App Launch Support
Assist our clients with the app submission
Scan the mobile app repeatedly
Learn More About Mobile App Development